Please support our spring fundraiser by clicking here!
Our Farm to Families Program
At Phillies Bridge Farm Project, we aim to achieve food justice by providing healthy, local, and sustainable food, and by treating our workers fairly. Our Farm to Families program provides access to nutritious produce to low-income families while developing the interest and skills needed for creating lifelong healthy habits through farm visits and nutrition education. We have several programs and partnerships that help us accomplish this goal:
Sliding Scale CSA Shares

By offering sliding scale payments and accepting SNAP/EBT we offer low income families the ability to participate in our CSA. We make CSA shares more accessible to those who may not be able to pay the full share at once in the spring. Through this program, we provide around 2,400 pounds of freshly harvested vegetables to 25 people over the course of the farm season through our sliding scale payments for

CSA

shares. 

Donations to Food Pantries

We donate around 2,000 lbs of produce annually to 32 food pantries and soup kitchens across Ulster County; in collaboration with

UlsterCorps

,

Family of Woodstock

, and

Rondout Valley Growers Association's

Farm to Food Pantry Program.
Every year, Ulster County Healthy Families participants come to the farm, get a tour and create a feast from the farm's harvest for all to enjoy.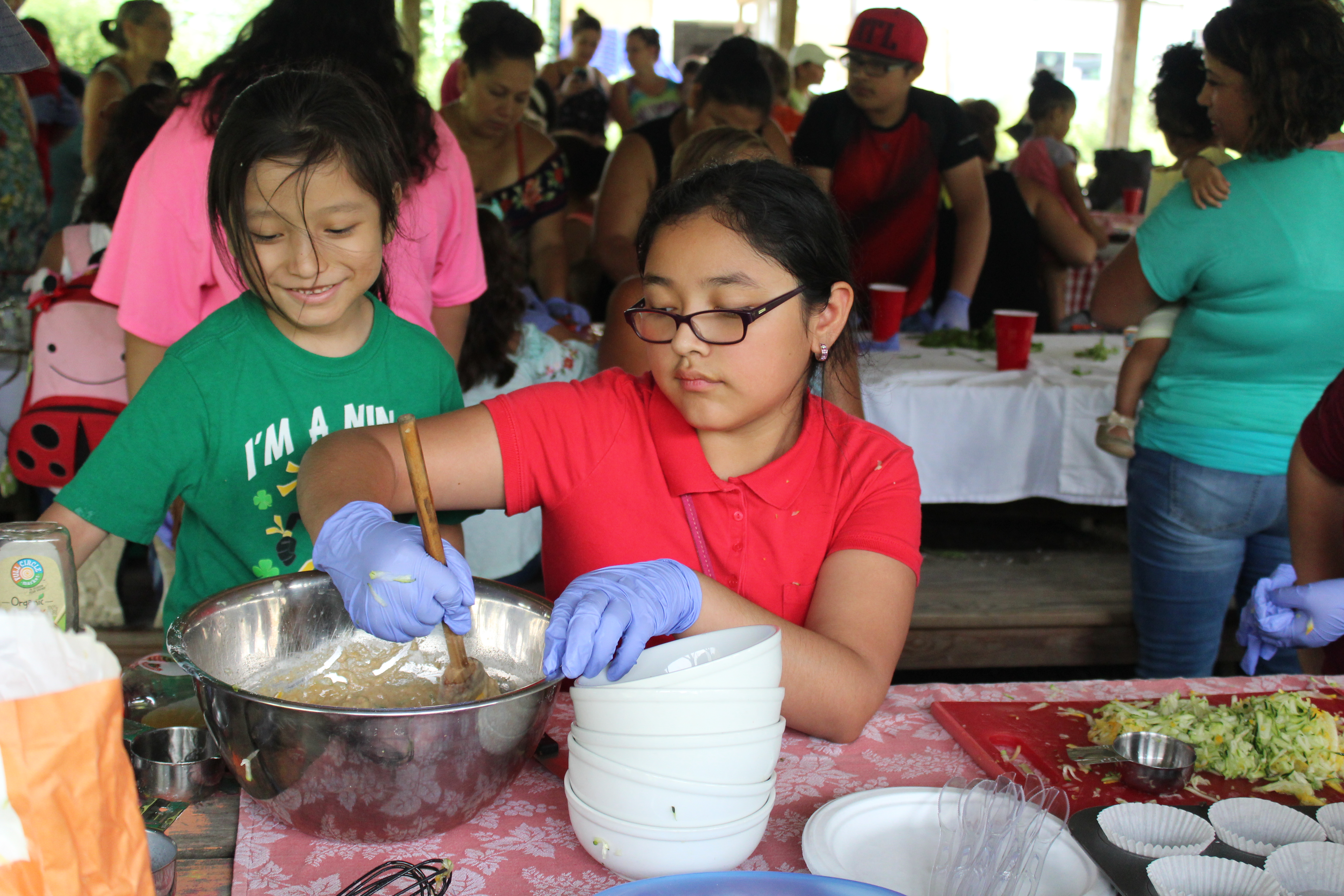 Partnerships with Other Organizations: We work with partner organizations to help distribute our produce and offer educational nutritional programs to the recipients.
Ulster County Healthy Families: We provide produce and educational information about food preparation to staff at the Institute for Family Health. This information is passed along to pregnant women and young families deemed at risk due to inadequate nutrition. This fosters better family relations while creating healthy eating habits.
Institute for Family Health: Agency's staff uses PBFP produce to work one-on-one or in small groups with patients with diabetes and/or hypertensive disorder.
Cornell Cooperative Extension Center/Ulster County: Agency staff does nutrition counseling for clients with produce they receive from the farm.  Click here for more details.
This program is supported by a generous grant made by the Farm Fresh Food Fund of the Community Foundations of the Hudson Valley.
This program is supported, in part, through a grant from the Ulster Savings Bank Charitable Foundation.
How You Can Help!
Funding for this program is also supported by generous individual donors and sponsorship from local businesses in the community. Please help support this program by becoming a donor!
More about Food Justice here.