Information for 2022 CSA Members
2022 CSA
Registration is now open for 2022 CSA here.
What should I do if I missed my pick up, or know that I will miss my pick up?
If you miss your pick up, please click the button below to sign up to reschedule your pick up day.  We will save your share until the following CSA pick up day/time (this would be Saturday for Tuesday shareholders or Tuesday for Saturday shareholders) and you may come to get it,  but we do need to know that you are coming in order to have a share ready for you!
Please click the button below to let us know when you will be coming. Unfortunately at this time we are not able to accommodate special requests outside of our regular pick up times (Tuesday 3:00 – 6:30 or Saturday 9:00 – 12:00.) If you are late and will not make it during regular pick up time, please reschedule for the next available time. *PLEASE NOTE If you reschedule your pick up day, your fruit and/or mushroom share may not be available, as these items are fresh and do not last in our cooler.
Order Share Add-ons
Local honey, syrup, flour, grains, and beans are available in our online farm store! (Not available for winter shares.)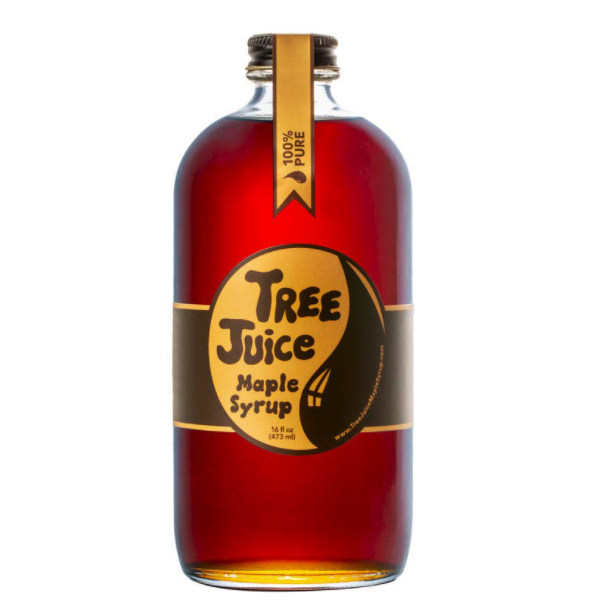 Safety Measures at Phillies Bridge Farm
Update May 26th, 2021: We will be following the guidance issued by the CDC and the State of New York regarding masks and social distancing.  The guidance can be reviewed here, and states that fully vaccinated people do not need to social distance or wear masks at the farm.  Of course, if you'd like to wear a mask you may feel free to do so! 
**Please remember to bring your own bags and a mask for pick up!**
Pick-Your-Own
Members can access the Pick-Your-Own field during their scheduled time slot or during any of the CSA pick up times.  Hands must be washed before entering the Pick-Your-Own area and hand washing stations will be available in the pavilion. 
Harvest Procedures
Our Farm Manager, Heather, is certified by the Produce Safety Alliance and takes food safety very seriously. We are continuing to practice safe produce handling, while further emphasizing very frequent hand washing and frequent sanitizing of all food contact surfaces.
FAQs:
I'm a new member.  Where do I go and what do I do on my first day?
First, welcome! We are so happy to have new members each year!  When you come to the farm, please follow the directional signs and hopefully(!) the flow of traffic.  You should head to the left of the house, but please go RIGHT around the circle to the parking area.  Our driveway loop is ONE WAY, and this can be a bit confusing on the first day, but we promise it will make sense soon after!
Next, please head down to the harvest building (brown wood building) with your bags and wait outside until a farmer greets you.  If there is a line, please feel free to wait.  Due to COVID, we regulate the flow of people in and out of the pavilion.  When the farmer greets you, they will ask for your name and give you instructions on how to pick up your share.
The farmer may also tell you what is available (if anything) in the u-pick field, and this information will also be posted on the long chalkboard when you walk in. In the very beginning and end of the season, there may not be much in the u-pick, but as items become available, they will be written on the board in the pick up area.  You may visit the u-pick before or after you pick up your share, or during any CSA pick up time (Tuesdays 3:00 – 6:30, or Saturdays 9:00 – 12:00.) The u-pick field is located to the left of the high tunnel/greenhouse, adjacent to the driveway. There will be a kiosk with scissors and portable stools for anyone who has trouble standing while picking.
What happens if I'll be away and can't pick up my share?
We understand that life happens and sometimes you can't make it to the farm at your scheduled time.  If you are away or planning to travel, we encourage you to have a friend pick up your share.  Your friend can simply give your name at the pavilion to the farmer on staff.  If you miss your scheduled time slot, please let the farm staff know when you arrive what your scheduled time was so they can locate you on the list.  If you miss your pick up day, please see the above section – "What should I do if I missed my pick up, or know that I will miss my pick up?" If you know you will miss pick up and wish to donate your share, please email us and let us know!
Please visit our staff page if you'd like to learn about the farm staff you'll be meeting, and please visit our board of directors page to learn more about our board members!