Check out our Spring Volunteer Day on May 4th!
Do you have a few hours free every week or month and would like to make a difference? Do you have a group of friends or coworkers that would like to spend the day at our farm on a specific project? Join our team of volunteers!
We need help in the following areas:
Agriculture: harvesting and weeding

Education Programs

Special Events: farm festivals, barn dance, benefit dinners

Committees: Development & Fundraising, Education, Events, Finance, Food Justice, Marketing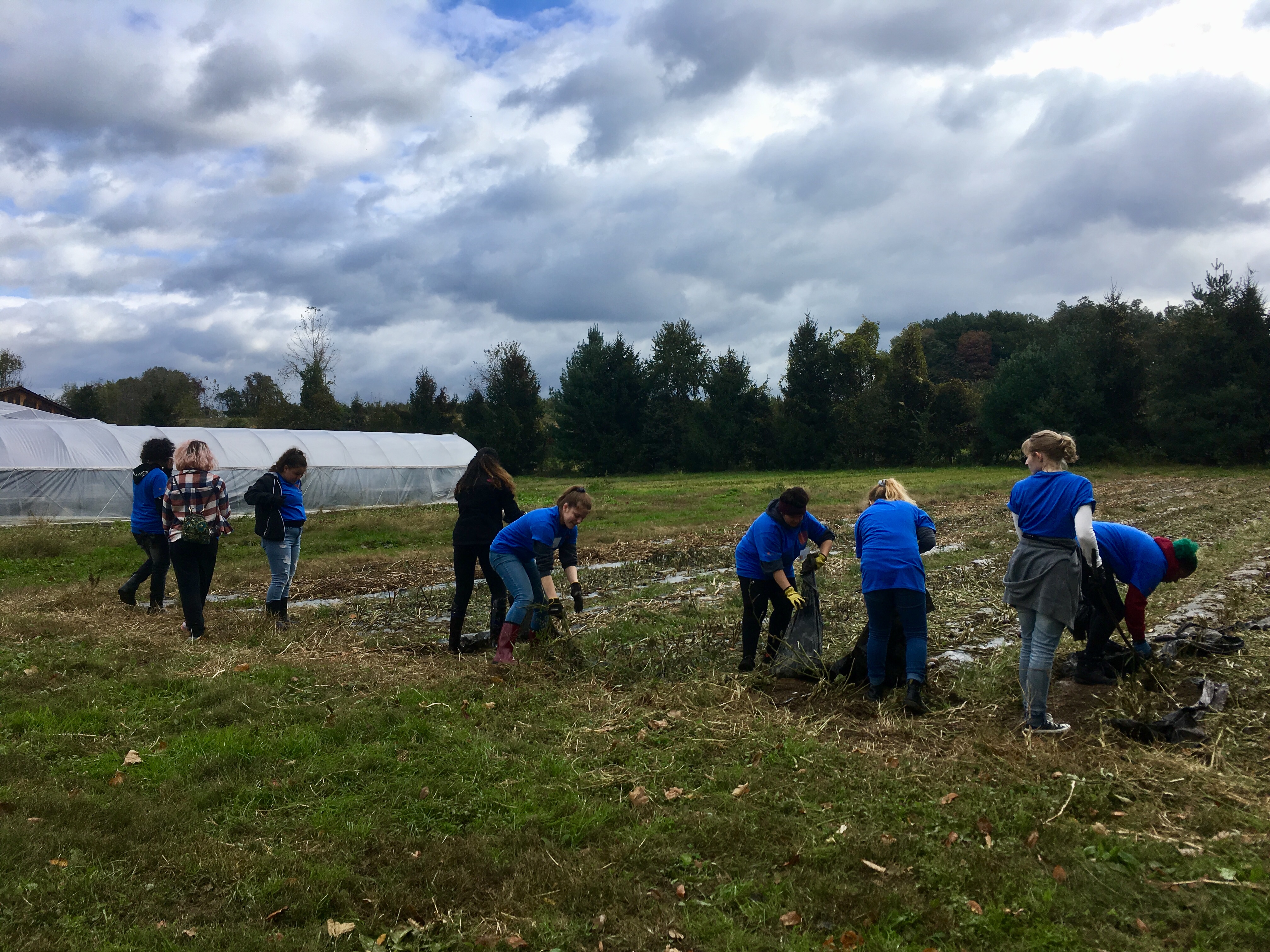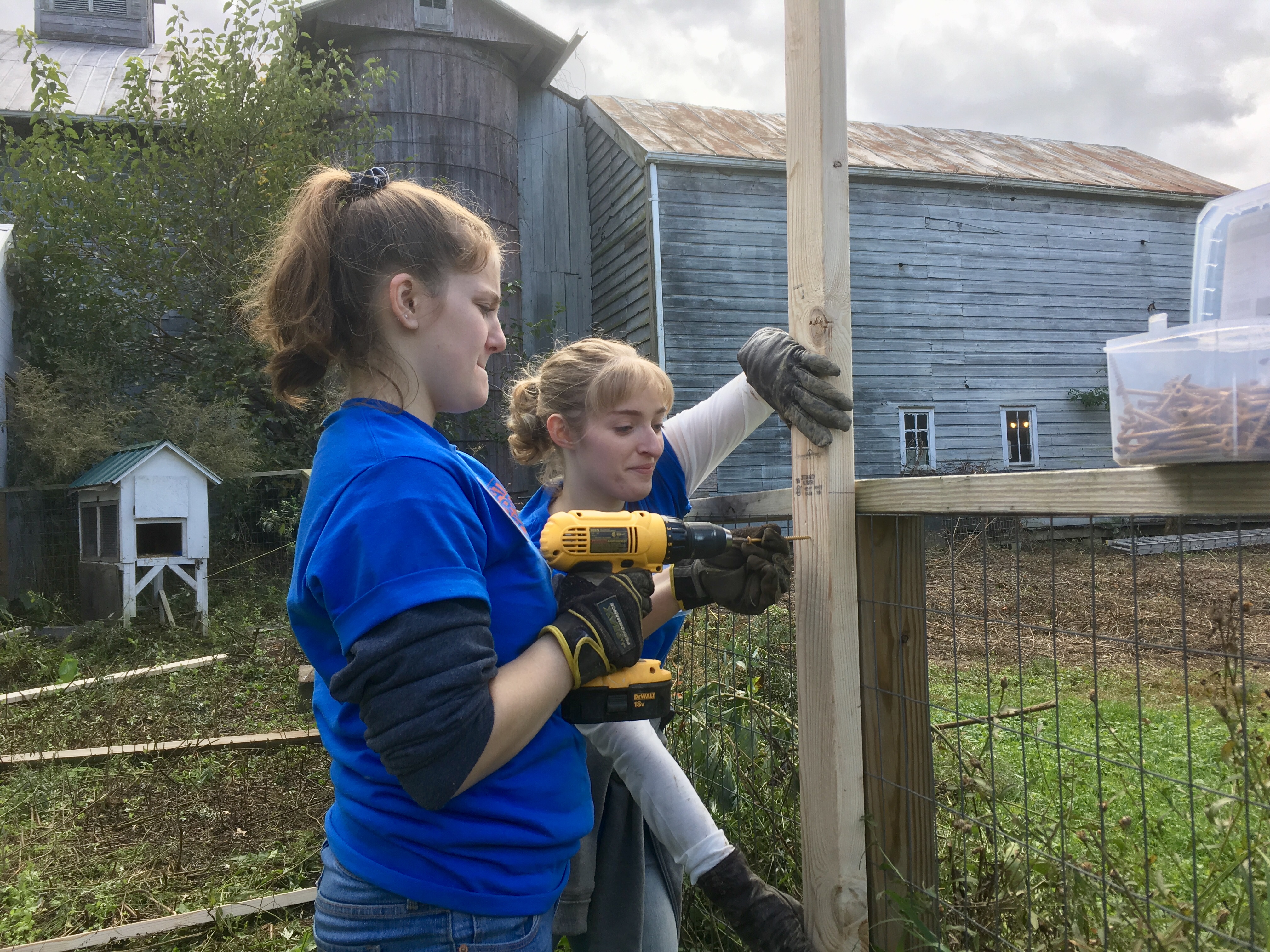 Interested in joining our Board of Director? Please contact us!
We encourage all of our volunteers to become a member. Please consider joining!
Your organization can help us too! Please reach out to us to align your interests with our needs.
We thank the Redeemer Evangelical Lutheran Church for supporting the farm and our mission, by helping with fundraisers, setting up events, attending to herb garden work days, reposting social media posts, and by helping promote events.
Please fill out our Volunteer Application, reach us by phone at 845-256-9108, or email info@philliesbridge.org